Want to get your healthy HerbaLife product online? Click below to start shopping!
Sign in at our Auburn store to get your loyalty point. 1 point per day. No need to sign up before you show up!
Got a big order and need us to deliver to your school or place of business? Order online and we will bring it to you!
In a rush and want it ready when you get here? Call us and place the order and walk in and get your drink!
We are in the PEOPLE Business
We love meeting everyone and hearing your story. If you have a question about a drink or need us to suggest one, we got you covered. Our friendly staff will let you know what they love and what others purchase as well.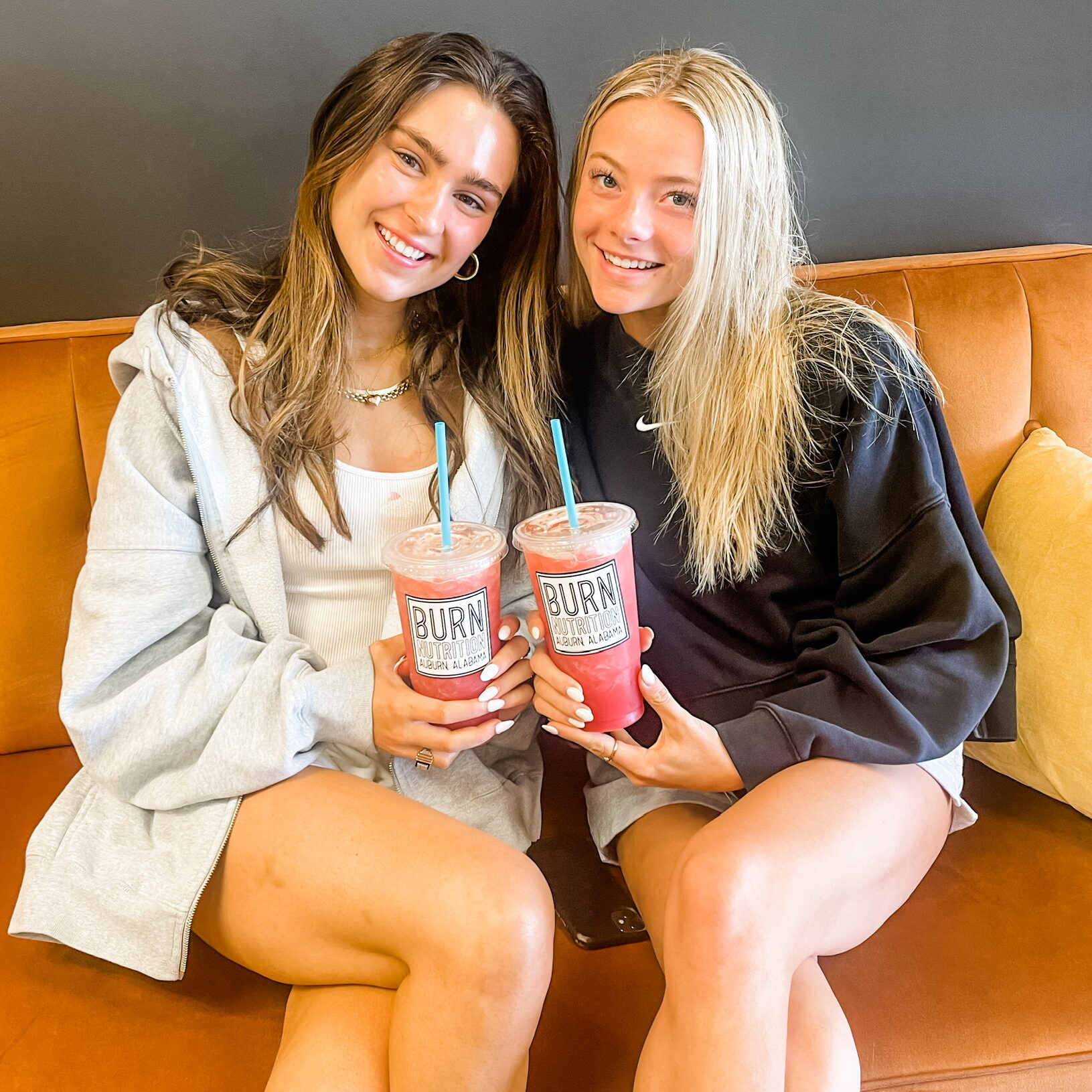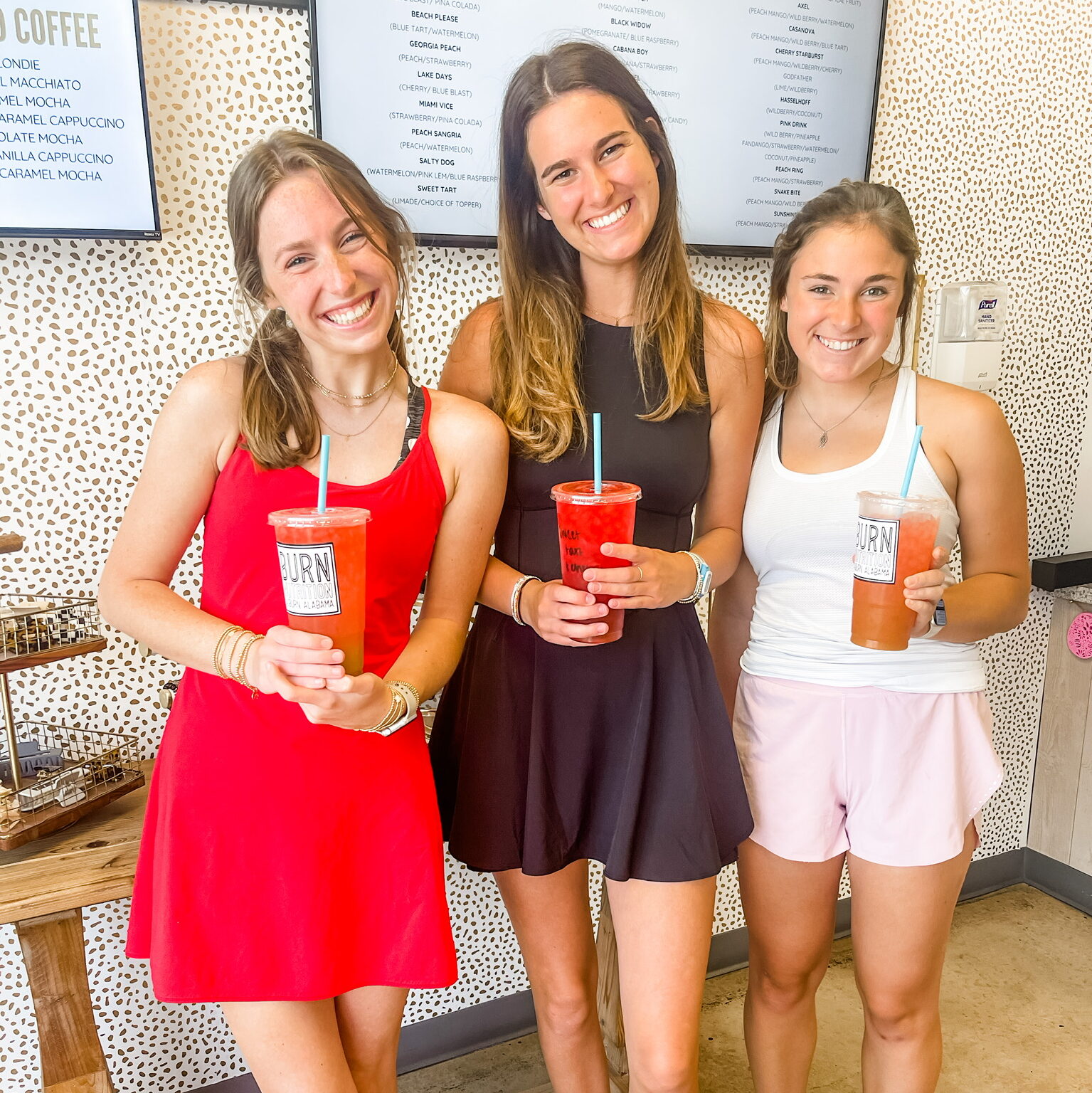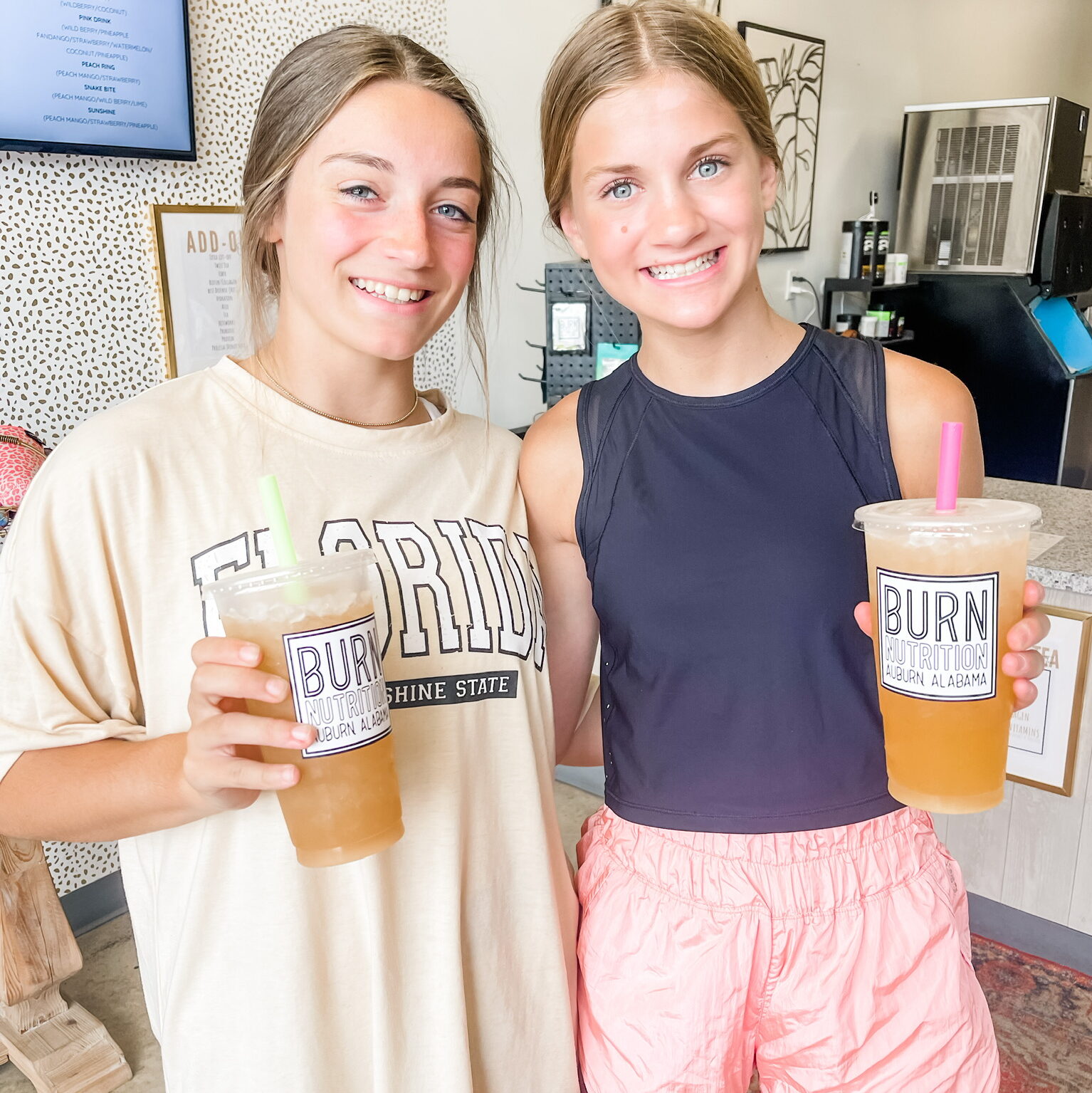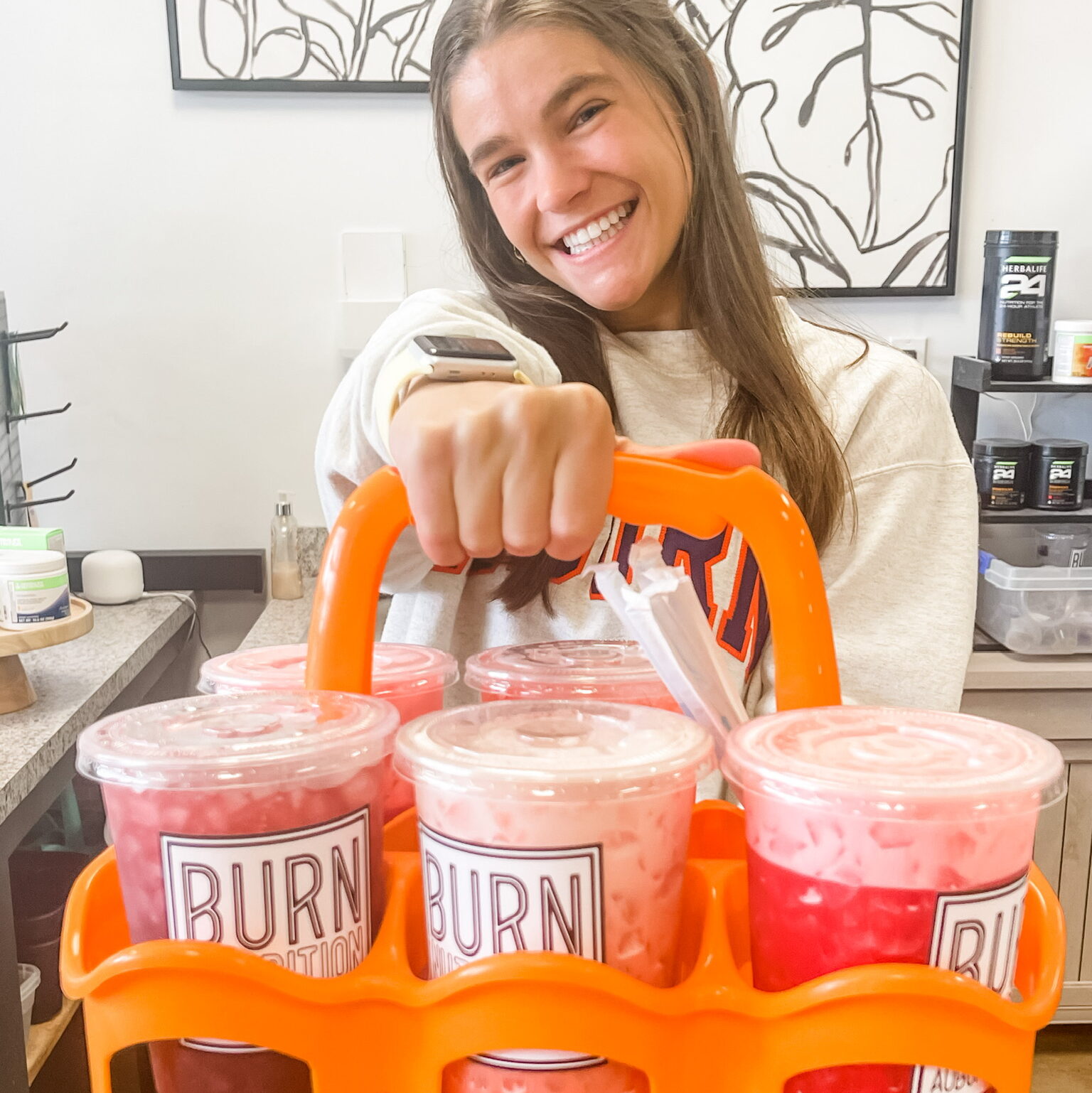 Let us deliver to your school or business. You can order online!
Come in and let us suggest an awesome drink that is exactly what you need to get through your busy day!